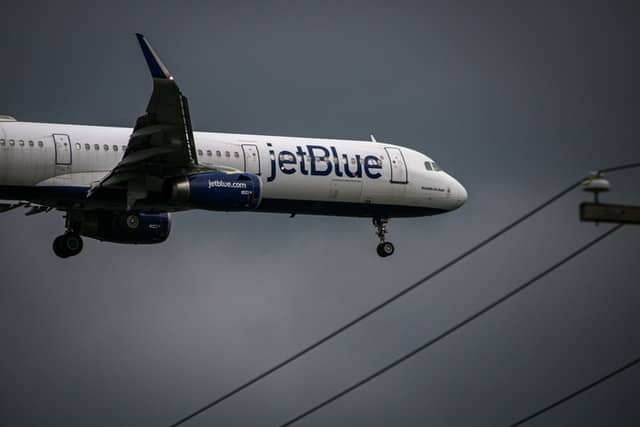 JetBlue has begun selling tickets for its new daily service between New York and Paris CDG, which is scheduled to start on June 29. Boston Airport Cab is happy to announce this. We are dedicated to providing our customers with the most current information on flights and travel options as a dependable taxi cab booking service.
The flights will depart from JFK at 17:09 and land at Paris CDG's Terminal 2B at 06:55 the following day. A321 LR aircraft with 24 Mint Suites and 114 economy seats will operate them. JetBlue will provide excellent comfort and service to passengers on board its new service, as it does on all of the airline's existing routes, including those from Boston to the Gatwick and Heathrow airports in London.
JetBlue is marking the beginning of ticket sales with a limited number of return tickets priced at $479 for the economy and $1,899 for the Mint cabin. This is a great chance for both business and leisure travelers to try out JetBlue's famous Mint and core services in a country where legacy carriers have been known for a long time to charge outrageous prices.
Norse Atlantic Airlines will start its own daily service on the Paris CDG-New York JFK route on March 26, while JetBlue's new service is scheduled to go live on June 29. We are always accessible as a car service to take passengers flying with JetBlue or any other airline to and from the airport.
At Boston Airport Cab, we work hard to give our customers the best service we can. We also think that calling a taxi should be easy and not take a lot of time. We are eager to provide our clients with Boston to New York Car Service for their trips to Paris and other locations.
To book our services visit our website or call us at 617-576-9800.