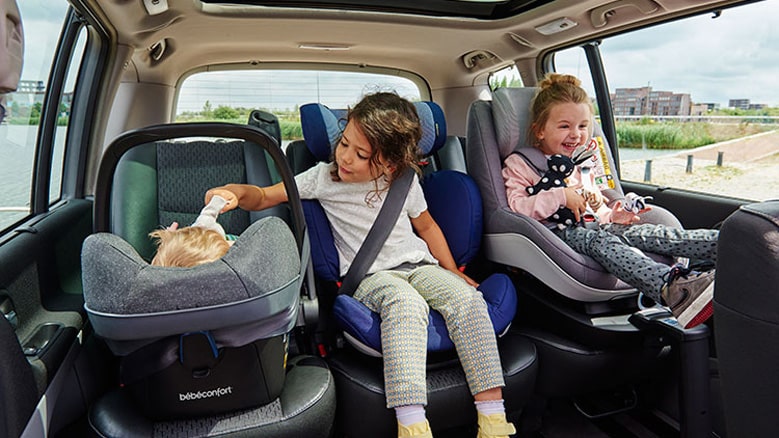 Traveling with kids can often be a daunting and more demanding task than you might have imagined. When it comes to traveling with kids, you need to separate some car services from others–not only in terms of price and convenience but also for your kid's safety. 
Choosing between a taxi, rideshares, and town car services
Taxis: In large cities, taxis are abundantly available. However, very few taxi services offer child seats available and the ones that do must be contacted ahead of time. While some states, like New York, don't require taxis to abide by car seat laws, traveling with a kid and not having a booster seat can be devastating in the case of an accident, Checkout the Complete safety tips while hiring a taxi service.
Rideshares: App-based rideshares are very strict about car seat laws. Recently, they launched a new option in their app that allows users to choose a ride with a child seat for an extra cost. Nevertheless, these options are only available in select cities.
There are also certain limitations to rideshares. They only allow one child seat per ride, which makes it difficult for people with two or more kids to use their services. Moreover, the child seat can not be used by kids who are younger than 12 months, lighter than 22 pounds, or shorter than 31 inches. There are also chances that a driver with a car seat may not be available in your area at the required time.
Town car services: The availability of child seats or booster seats differ from service to service. With Boston Cab, you get to choose between a toddler, infant, or booster seats for a nominal fee before finalizing the ride.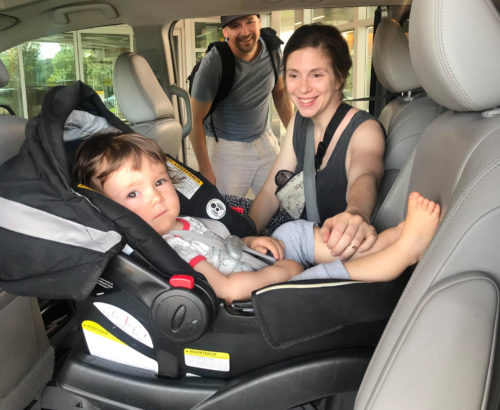 Optimizing safety and convenience while choosing a car service
Car seat law by state: Before visiting a state with children, make sure you read and understand their car seat laws. Every state has its own set of rules on the basis of height and weight of kids as well as car services and the use of car seats.
Safety comes first even if the rules are negligent: Some states exempt car services of car seat rules but that does not mean it is safe to travel with kids without designated child seats. According to studies, children under 60 pounds are more likely to get injured in a car accident if they are not in a child or booster seat.
Make sure seats are installed correctly: Before you buckle in your child, make sure the seat is installed properly. Some states require customers to install child seats for legal reasons. Always double-check to make sure the car seat is properly placed.
Riding with Boston Airport Cab with children
Boston Airport Cab allows you to choose a car seat for your children before okaying the ride. You can choose your preferred child & infant car seat in Boston on our website or by calling us directly and informing us of your requirements. Our riders can also add notes for the driver about their needs related to traveling with children and we will make sure it is taken care of.