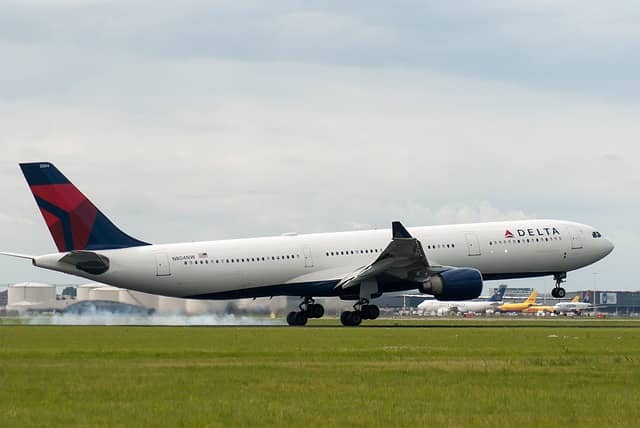 France is opening up for visitors this month, and Delta Airlines has announced that it will be launching daily flights to Paris in August to make it convenient for Bostonians to travel to France.
From Wednesday onwards, France will be welcoming vaccinated Americans with a negative coronavirus report. To facilitate that, Delta Airlines is adding flights from Boston, Minnesota, and New York to popular European destinations.
The daily Delta flights between Boston and Paris will begin on August 5. Moreover, three-times-weekly flights between Paris and Minneapolis-St. Paul International Airport will start on July 7 and N.Y.'s John F. Kennedy and Nice on July 8.
"After more than a year of restrictions on international travel, more European countries are reopening for U.S. leisure and other non-essential travelers — in time for those seeking new adventures this summer and to further support economic recovery from the global pandemic," wrote Delta in a press release. 
Click to Book your safe & sanitized ride
Image by Cor Gaasbeek from Pixabay