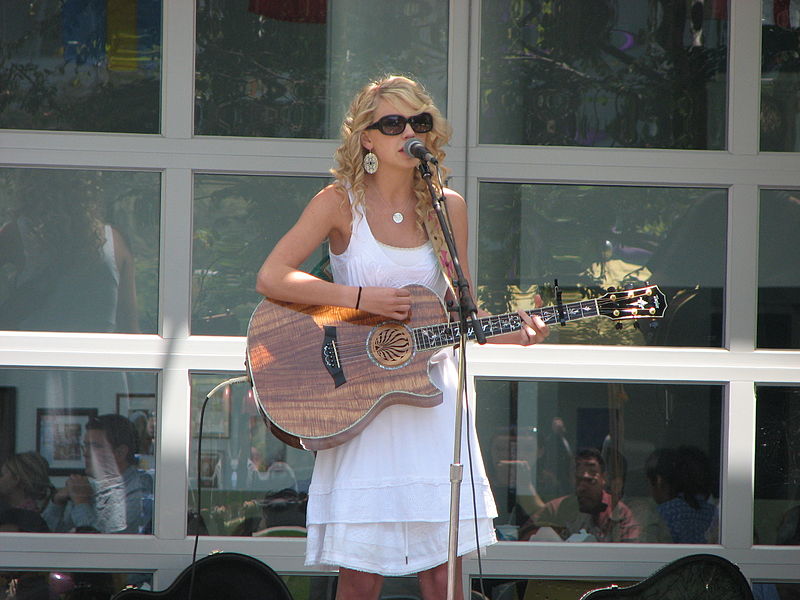 Are you a Taylor Swift fan eagerly awaiting her upcoming concert at Gillette Stadium in Foxborough, Massachusetts? If so, why not make your experience even more memorable by traveling in style and comfort with Boston Airport Cab?
By making an early reservation you may get the benefits of securing good seats at a convenient price at the concert as well as our ride. It is advisable to book your cab to the event early on  to not be disappointed by unavailability of the rides later or higher prices.
The whole city is going to be there, so it's only about who gets there first. 
 Taylor Swift's "The Eras Tour" is scheduled for May 19, 20, and 21, and it promises to be a spectacular event that pays homage to the various phases of her career. From her roots in country music to her standing as a pop superstar, this tour promises to be a memorable experience for all her fans.
While going to a concert is always exciting, getting there can be stressful, especially with concerns about traffic, parking, and navigating unfamiliar roads.
By booking a ride with Boston Taxi Cab services, you can travel in elegance and comfort and avoid any transportation-related worries. Our well-maintained and luxurious cars guarantee a secure and enjoyable experience, and our professional drivers will ensure that you arrive on time.
Gillette Stadium is a premier location renowned for its first-rate amenities and entertainment. With a capacity of over 65,000 people, it is the ideal location for a memorable performance experience. To purchase tickets for Taylor Swift's "The Eras Tour," visit the Gillette Stadium website or other authorized ticket sellers like TicketMaster. Be sure to make your reservations in advance to avoid any last-minute rush or disappointment.
If you plan to drive to the concert, keep in mind that parking permits are scarce and subject to availability. However, with Boston Airport Cab, parking is not a concern. Our driver will drop you off at the entrance and find a parking spot after picking you up after the concert, so you can relax and enjoy the music without having to worry about parking.
There are a few regulations to keep in mind when attending the concert, such as no alcohol, coolers, cans, bottles, and umbrellas allowed in the stadium. Tailgating, picnicking, and BBQs are permitted in designated locations in parking lots, but blazing fires are not allowed. Only one pre-approved bag per visitor is allowed, and bags of any kind are not allowed except gallon-size clear freezer bags or authorized clear bags measuring 12 in. x 12 in. x 6 in. and women's clutches not to exceed 7 in. x 4″ in. in size.
In conclusion, make your Taylor Swift concert experience even more unforgettable by traveling in style and comfort with Boston Airport Cab. Whether you're going with friends or family, our cars are spacious and enjoyable for all types of party events. Book your ride today and get ready to enjoy one of the year's largest musical events!
Image credit: Taylor Swift's
Give us a call at 617-576-9800 or visit our website https://bostonairportcab.com/