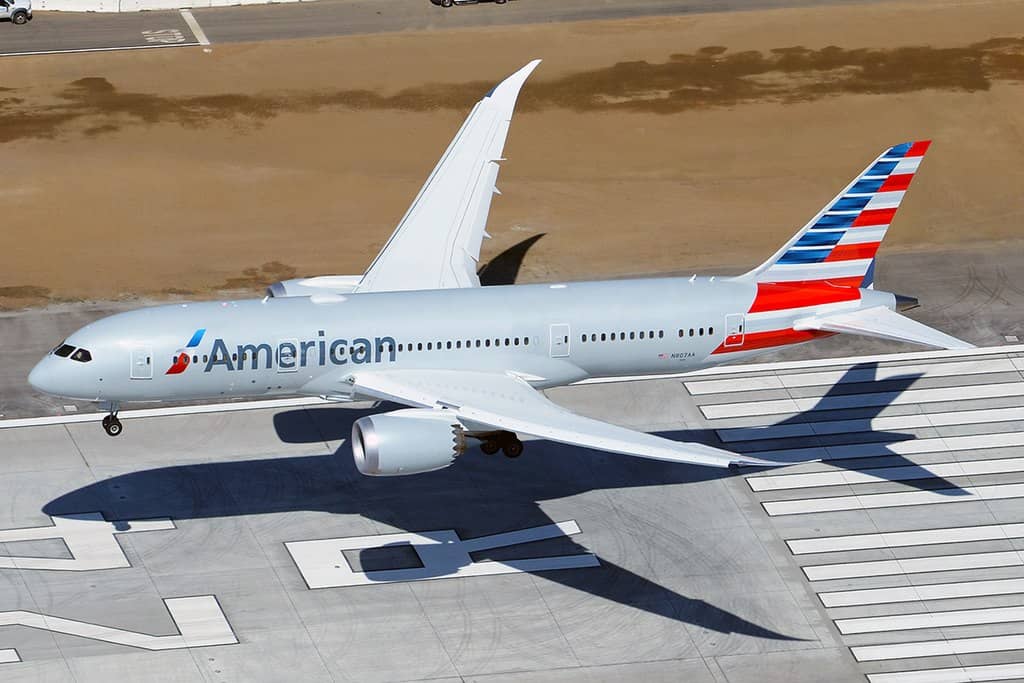 American Airlines has unveiled plans for a $125 million commercial redevelopment initiative at New York City's John F. Kennedy International Airport's Terminal 8. The project, in collaboration with the Port Authority of New York and New Jersey and Unibail-Rodamco-Westfield Airports, will introduce a new Great Hall and bring over 60 shopping and dining options to the terminal. 
This commercial transformation comes after the recent $400 million expansion of Terminal 8 and is expected to generate more than 300 new jobs in concessions. The design will prioritize locally owned and diverse businesses, fostering economic opportunities for neighboring communities. 
Abdul Kader, Founder of Boston Airport Cab, expressed happiness over this development. "Airport Taxi and Car service providers in Massachusetts, New York, Rhode Island, Connecticut, etc welcome this development. The JFK Airport to Logan Airport transfer corridor is an important business area for us. We hope it will bring us more jobs."
Amanda Zhang, America's Vice President of Airport Affairs and Facilities, expressed excitement about the collaboration with the Port Authority and the local community to deliver an extraordinary dining and shopping experience that reflects the vibrant spirit of the New York region.
We now see America's dedication to providing a world-class experience for customers and Oneworld partners through the commercial redevelopment of Terminal 8. Additionally, the project highlights a commitment to sustainability, as a partnership with The Green Restaurant Association has been established to promote food and beverage offerings from brands that prioritize sustainable business practices. 
Terminal 8 not only serves as American Airlines' hub but also serves as a gateway for its oneworld partners, including British Airways, Iberia, Japan Airlines, and Qantas. Port Authority Chairman Kevin O'Toole emphasized that the redevelopment of Terminal 8, along with other new airport terminals, will showcase a diverse array of local dining and retail options, giving visitors a taste of the region's unique character.
Image Credits-American Airlines